Top IELTS institutes in Kathmandu
You can prepare yourself for the I.E.L.T.S exam from your home but it's something about these institutions that make it easier to attend and great good I.E.L.T.S score.
Nowadays, a lot of the Nepali students are heading towards foreign destinations for higher education. Those foreign destinations include United States of America, United Kingdom, Germany, Poland, Cyprus, Estonia, Finland and especially Australia. Every destination requires certain certification as an evidence of language proficiency to be able to apply for education. Most of the countries like United States of America, United Kingdom, New Zealand, Canada Accept I.E.L.T.S(International English Language Testing System) as an evidence for English language proficiency.
English for All
Location: Opposite the British Embassy, Kapurdhara Marg, Lainchaur, Kathmandu
Contact : 01-4434310 / 4441935 / 9801074160 / 9801074158
Time slots: Morning 7.30-9.30 am, Morning 10-12 noon, Afternoon 3-5 pm and Evening 5.30-7.30 pm
Fee Structure: Rs.8500
Classes run from Monday to Friday, two hours per day, 3 weeks, 30 hours course
Website: http://www.englishforallkathmandu.com
" We make sure that for every one of our students we are:
Giving each student the confidence and understanding of each of the different parts of the IELTS Exam by breaking down each stage and allocating up to 4 days on any given skill.
Ensuring that the students can follow the format step by step and give some very useful exam tips and advice.
Preparation advise for the IELTS listening test by breaking down each part and listening out for markers etc to help students stay focused throughout the test
Giving the students they know how to write an IELTS writing task 2 discussion essay alongside a writing task 1 analysing data essay.
Getting the students to research and study useful vocabulary for the IELTS Speaking Test. Practising together and playing speaking games to boost their confidence.
Taking students through the reading part of the test, explaining useful techniques to help them with their speed reading. Whilst ensuring that they focus on each reading passage understanding what's asked of them.
So throughout the preparation course with us, we ensure that our students have the tools needed to practice some IELTS past papers in their spare time thus boosting their confidence."
The Next Education Consultancy

Location: Dillibazar-1245, Kathmandu, Nepal
Contact : 4010522, 4010523
Time slots
Morning – 7 AM- 8 AM, 8 AM- 9 AM, 9 AM- 10 AM, 10 AM- 11 AM
Afternoon- 2 PM- 3 PM, 3 PM- 4 PM
Fee Structure: Rs. 7000
Website: http://thenext.edu.np
Download Guide: Step by step guide to Study in Australia From Nepal
"Our IELTS class duration is of 45 days. During this time, a student will get an objective assessment of English language ability. He/ she will improve English language skills which are tested in 4 skills, ie reading, writing, speaking and listening. A student will get an opportunity to practice them all in this duration and do well for their IELTS exam."
Kathmandu Infosys (KIEC)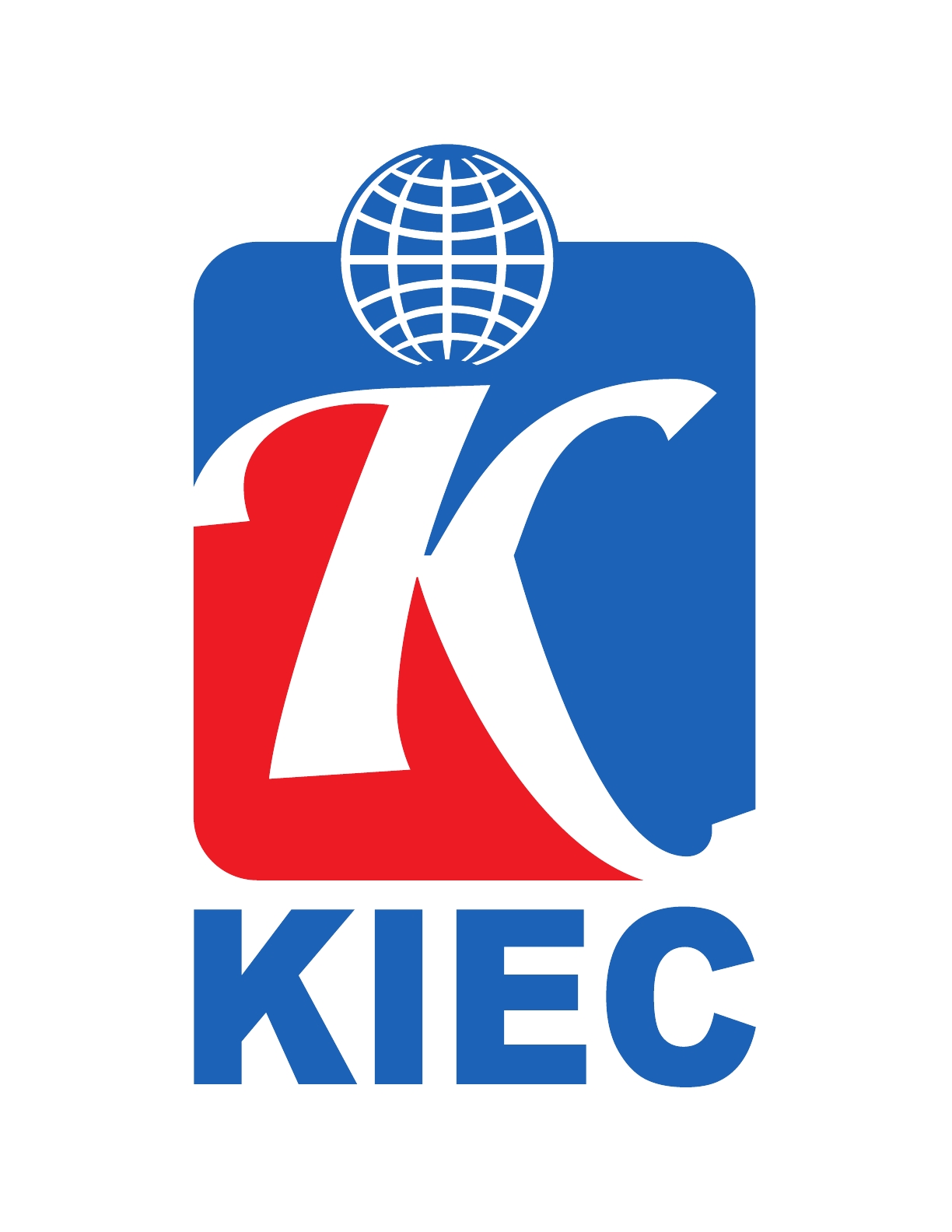 Location: Putalisadak, Kathmandu
Contact : 977 01 4443526, +977 01 4430706
Time slots
Morning – Morning classes : 7-8 , 8 – 9, 9 – 10,
Afternoon classes : 12 – 1 , 1 – 2 , 3 -4. (The timings might be flexible with the need of students demand). We are open from Sunday to Friday from 7 am to 6 pm.
Fee Structure: Nrs 7000 /- for 6 weeks
Website: https://www.kiec.edu.np/
"KIEC have been running its IELTS classes for the past 12 years with years of experienced teachers. We have been successful in delivering quality IELTS classes which have resulted in thousands of student with excellent results."
Oli & Associates

Location: BJ Bhawan, Pradarsani Marg, Kathmandu
Contact : 01 – 4264001 / 2001101
Time slots: 7 am to 5 pm (Do choose your own time)
Fee Structure: Rs. 7000
Website: www.oli.com.au