MBA refers to Master of Business Administration. To pursue MBA in Nepal is not at all affordable and if you do not really have a family with good financial background, it's downright impossible to pursue MBA. The time slots of the morning and day classes span for 5-7 hours so it is not possible to work and study at the same time. So as to make it possible for the people who would like to work and study at the same time, Pokhara University introduced Evening MBA. Evening MBA as the name suggests refers to MBA done in the evening (duh)!
Unlike regular MBA, evening MBA spans for Two and a half years.
Here's a list of evening MBA colleges in Kathmandu (in no particular order) :
Apex college

Apex College is one of the most popular MBA evening if not the most popular evening MBA college in Kathmandu/Nepal.
Address : 1261 Devkota Sadak, Baneswhor, Kathmandu
Email : admissions@apexcollege.edu.np
Phone number : 4467922, 4478841
Website : https://apexcollege.edu.np/
Click here to apply for Apex MBA evening programme
Ace International Business School

Address : New Baneshwor, Kathmandu Nepal
Email : ace@ace.edu.np
Phone number :  4474712, 4469019
Website : http://www.ace.edu.np/
Click here to apply for MBA evening of Ace International Business School
Global College International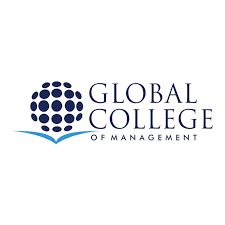 Address : Ganeshthan, Kamaladi
Email : info@gci.edu.np
Phone number : 4254866, 4221875, 4251409
Website : https://gci.edu.np/mbae/
Rajdhani Model College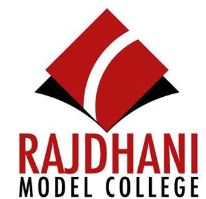 Address : Pipalbot, Old Baneshwor, Kathmandu Nepal
Email : info@rmccollege.edu.np
Phone number : 4471162, 4465705
Website : http://rmccollege.edu.np/
Uniglobe College


Address : New Baneshwor, Kathmandu, Nepal
Email : mail@uniglobe.edu.np
Phone number : 4115690, 4115569, 4115508
Website : https://uniglobe.edu.np/college/
KUSOM
Address : Pinchhe Tole, Sasatancha, Balkumari, Lalitpur, Nepal
Email :  info@kusom.edu.np
Phone number : 5186091, 5186029
Website : http://kusom.edu.np/
SAIM


Address : Devkota Sadak, Old Baneswor
Email : info@saim.edu.np
Phone number : 4474747 /4484832
Website : http://saim.edu.np/
Click here to download the SAIM College admission form