Free: NEB Exam 2019 Exam paper with solution provides you with the solution to the questions asked in the board examination of class 12. In order to download the book click on the link below.
The e-book has been downloaded by hundreds of students so far and we've been blown away by the positive feedback and results.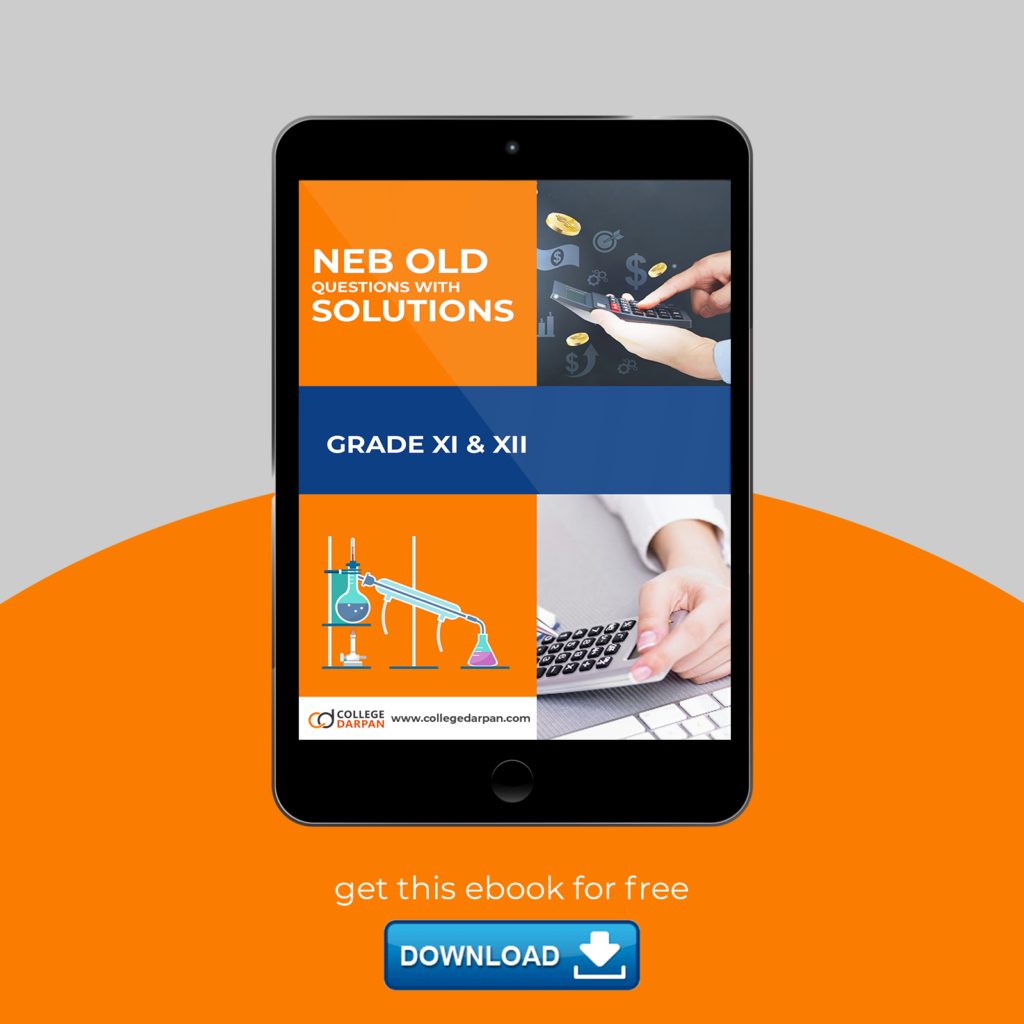 [xyz-ips snippet="contact-form"]
The link to Solved Question Papers will be sent to your mobile number via an SMS.
Supported by: