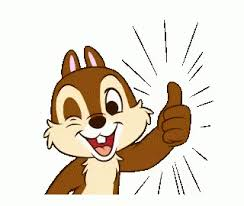 You're all set.
Your email is now confirmed and you're on the College Darpan email list. Check your email for a message from us.
In the meantime, go ahead follow us on Instagram: and join our Group CollegeDarpan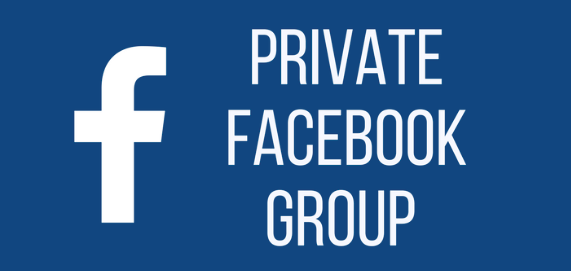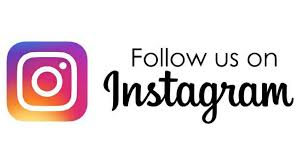 With that, welcome to the Collegedarpan community!
We'll be sending you super-actionable content that will help you better prepare for your academics and stay updated with latest scholarships, Notices and offers over the next few weeks.
Talk Soon,
Team College Darpan