Have you ever been stuck with the questions like:
What to look for in a college campus?
What are the things to consider when choosing a school?
What are the questions to ask yourself when choosing a college?
How to choose a college that's right for you?
You've come to the right place!
Here are a list of factors you need to keep it in your mind before choosing the right college for you :
Admission criteria
Before joining a college, you need to know if you are actually eligible to pursue the course/college.
Location
Wouldn't it be convenient if you can actually reach your college in 10-15 minutes?
Course Availability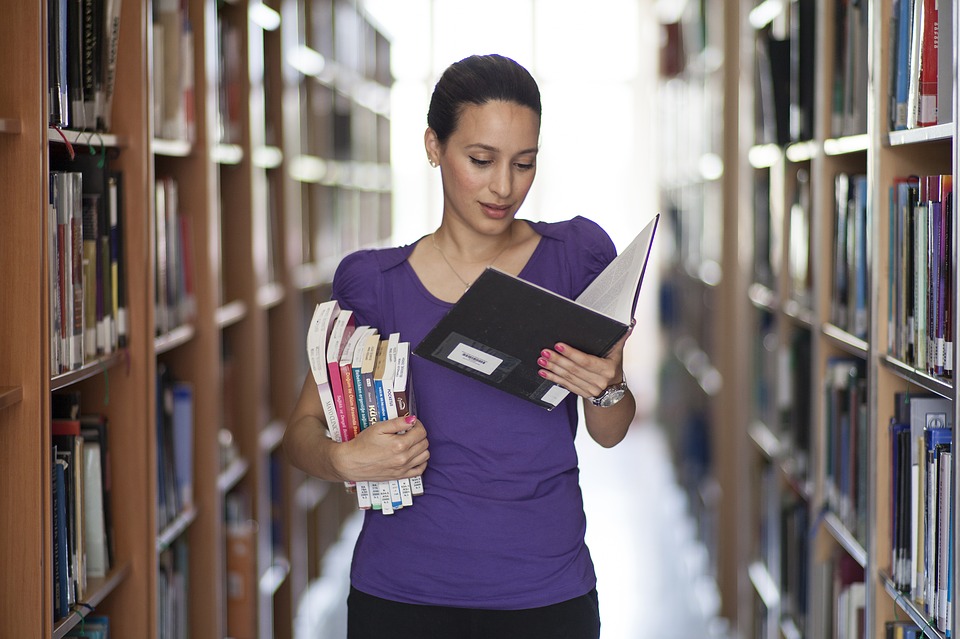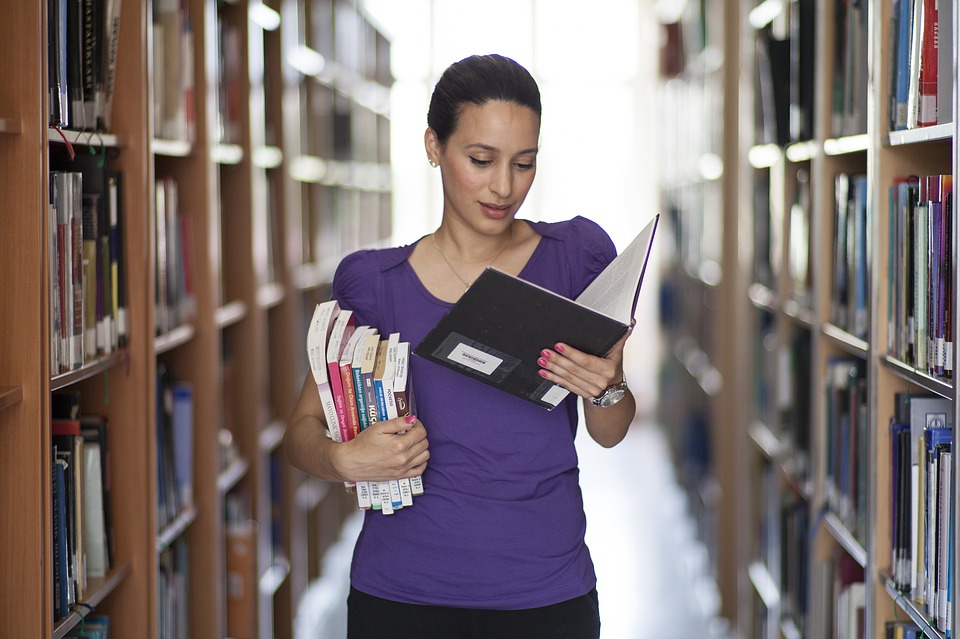 Wouldn't it be amazing if the college you want to join actually has the course that you've been willing to study?
Cost
Wouldn't it be really awesome if the college you're looking for has an affordable price?
Hostel availability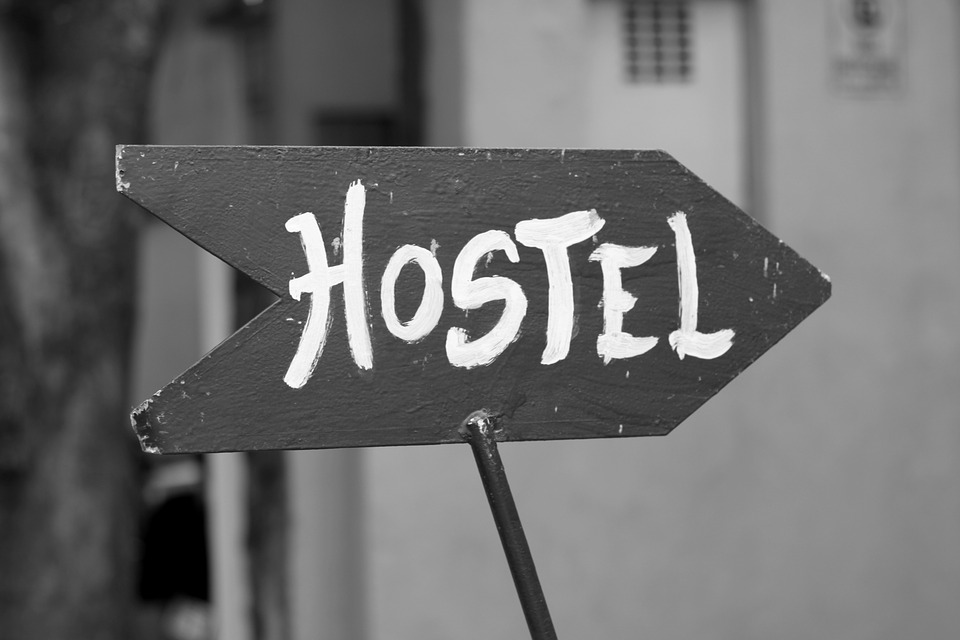 If you are staying away from home you need a shelter to stay. Wouldn't it be awesome if your college has hostel facilities?
Sports and extra curricular activities
Being a student of science faculty, I know it pretty well how it feels to have no ECA. Just studying can exhaust you and you really need ECA to freshen up yourself.
Transportation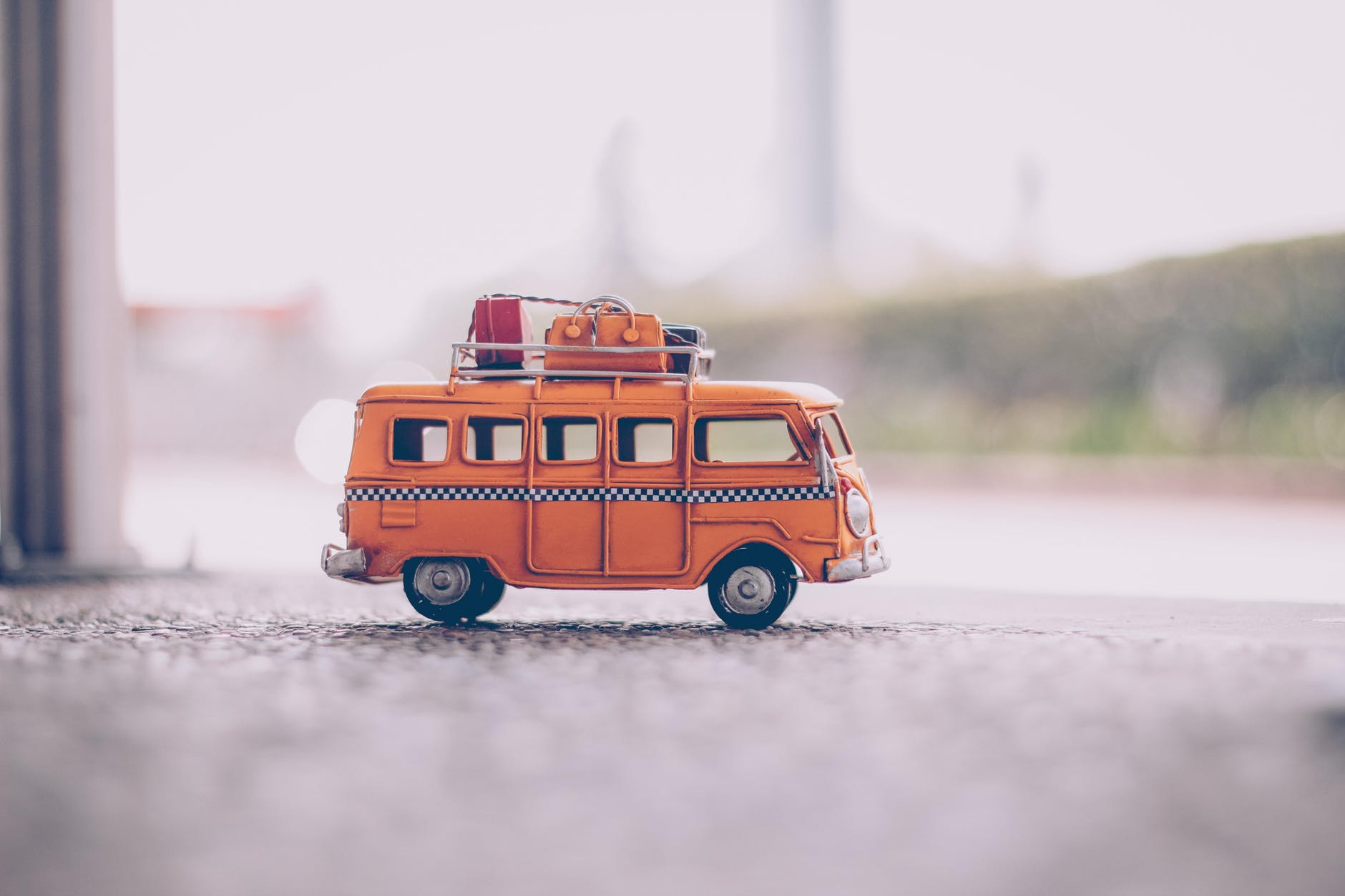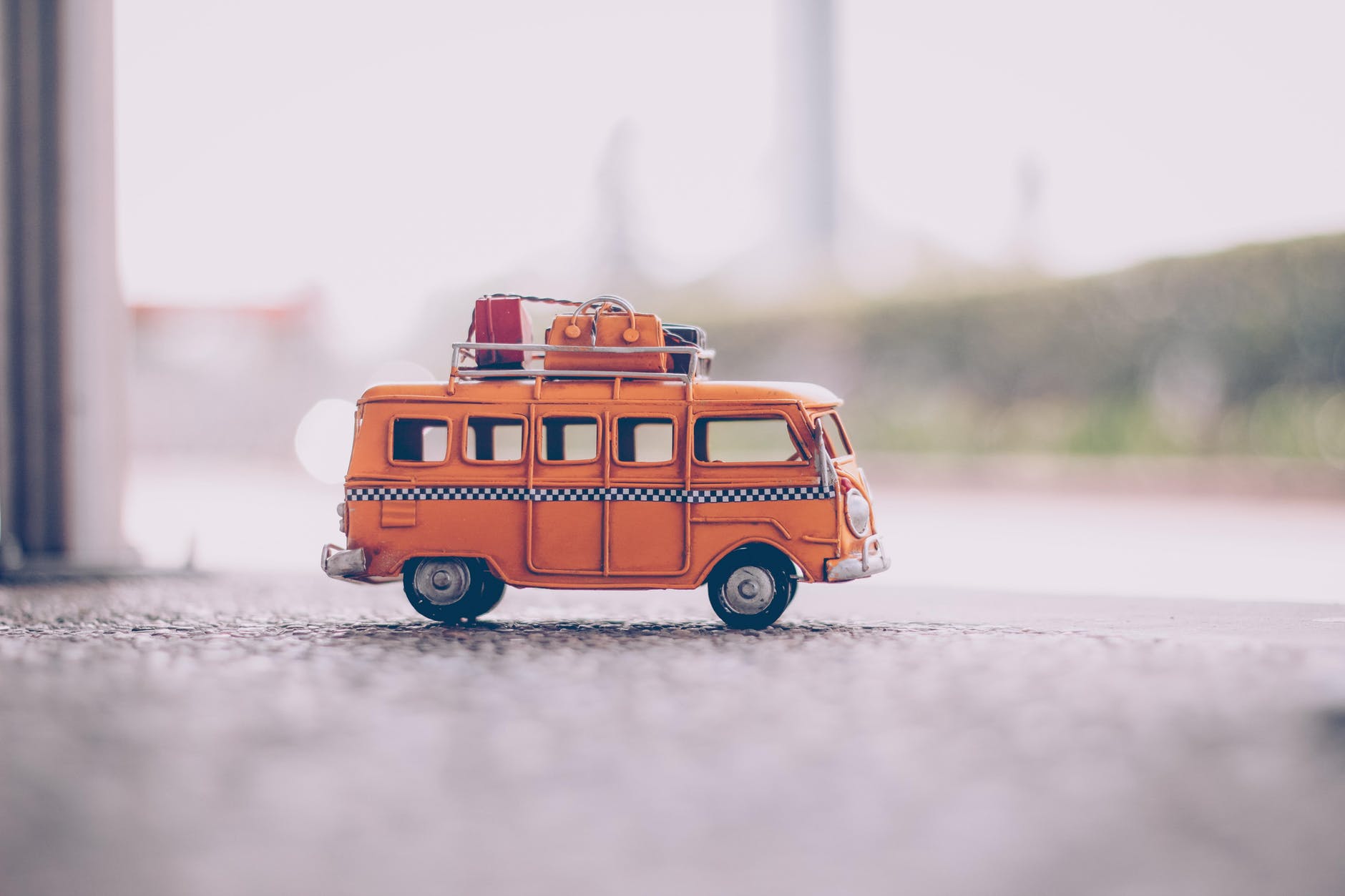 If you're aiming to study in a college that's far from you, you really need to see if the college actually has transportation facilities.
Graduation rate
Nobody would want to study in a college where the graduation rate is low. So, make sure you check that before you join the college.