Introduction Of Australia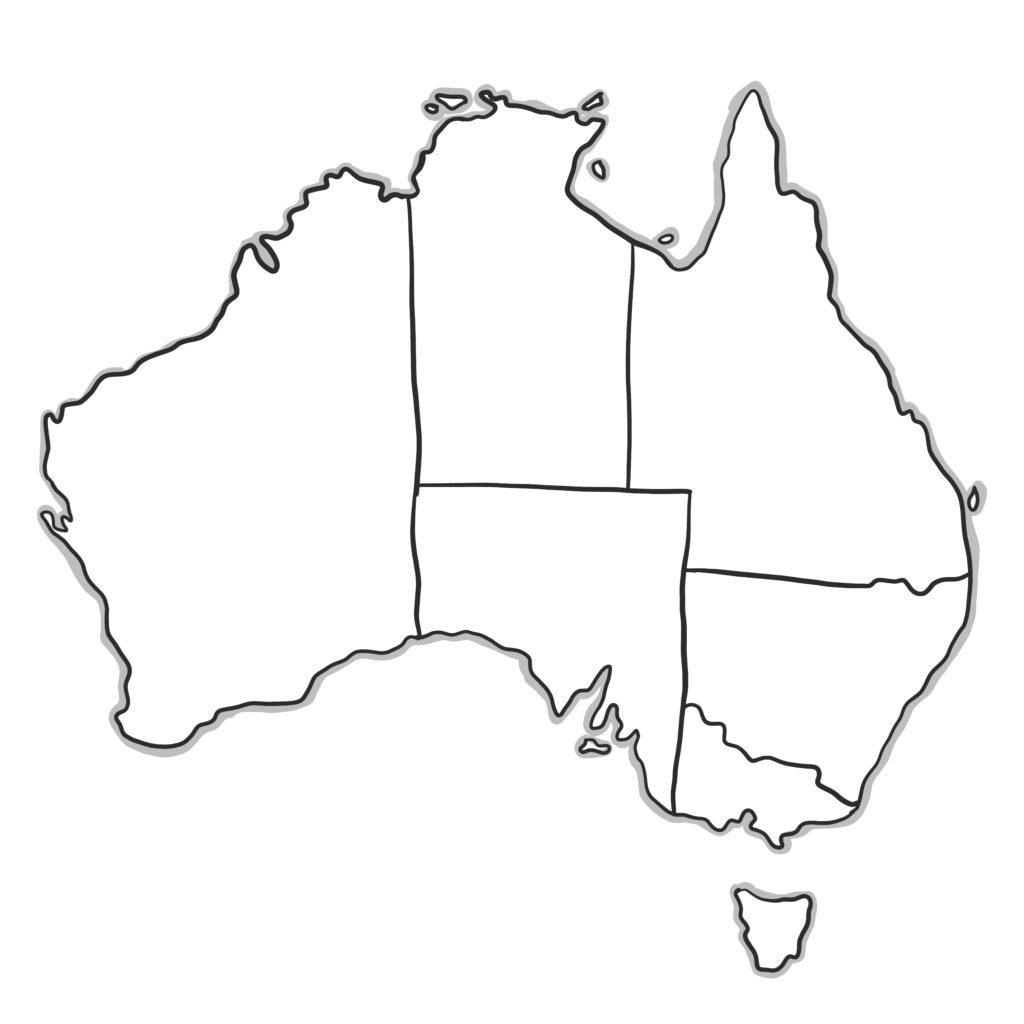 Australia is one of the most popular destinations for students and one of the most populated countries heavily populated at the eastern and the south-eastern coasts. Australia has an area of 7,682,300 km².
Education system in Australia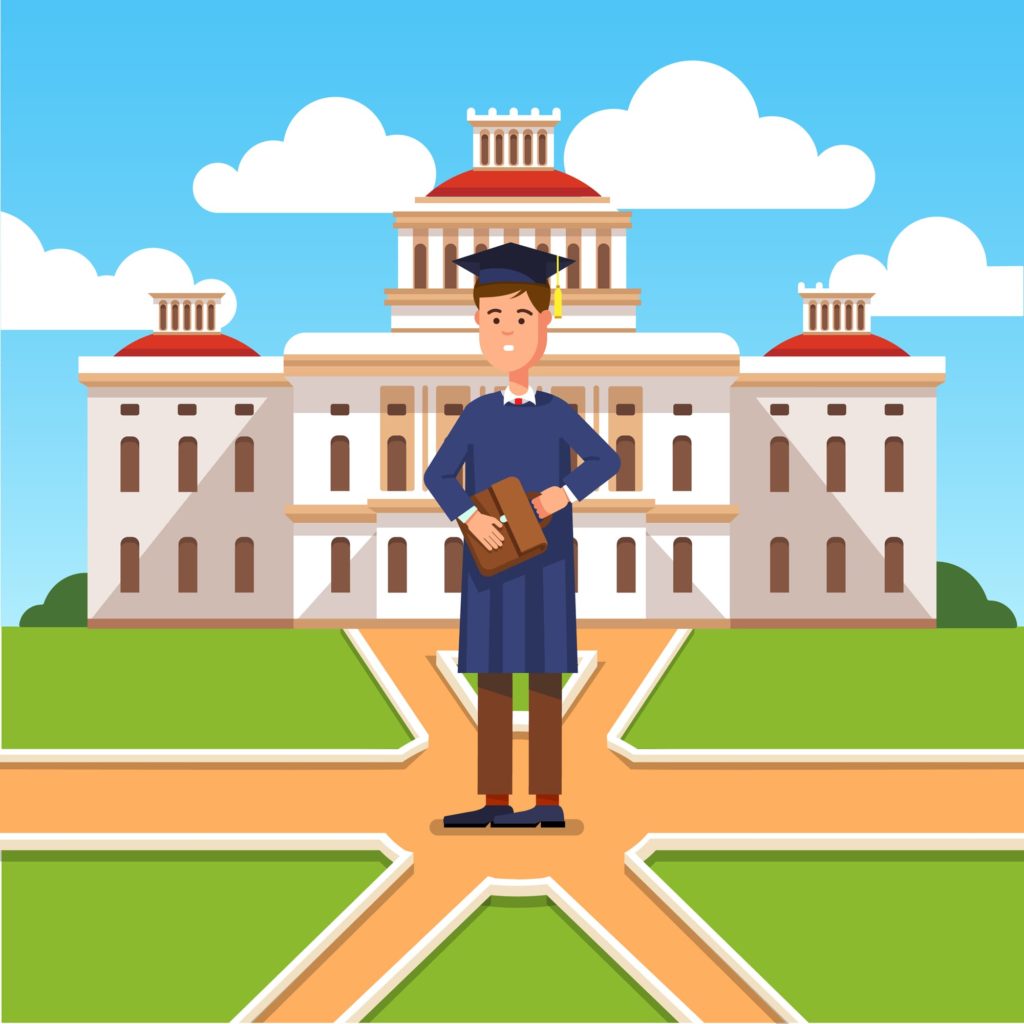 Australia has the third highest number of international students in the world after the United Kingdom and the United States.In 2015, more than 29,380 objection letters had been issued to study overseas. It also has seven of the top 100 universities in the world.
Popular student destinations in Australia
Australia has seven of the top 100 universities in the world. The top universities in Australia are Australian National University (ANU), University of Melbourne, University of New South Wales (UNSW), University of Queensland (UQ), University of Sydney, Monash University, University of Western Australia (UWA), University of Adelaide, University of Technology, Sydney (UTS),  and University of Newcastle. Melbourne stays at the second place in the Best Student Cities ranking this year, the first being Paris. Most of the best colleges in the country are situated in cities like Sydney, Canberra, Brisbane, Melbourne, and Perth.
Requirement to study in Australia as a Nepali Studen
t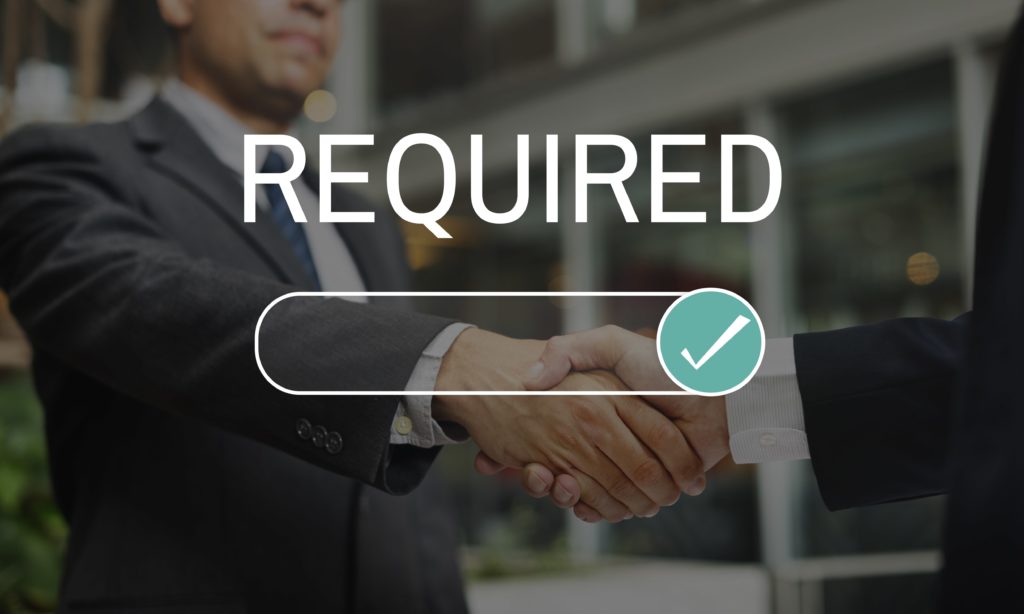 The following are the requirements to study in Australia from Nepal :
English Proficiency (Measured by IELTS, TOEFL,etc.)

Undergraduate studies(if you are willing to study in Australia after 12th) require Australian Senior School Certificate of Education (Year 12) or equivalent

Post graduate courses require a bachelor degree (4 years preferred)  
Minimum IELTS score required for Australian student visa 2018
If you are a Nepali student for student visa  , you need a minimum of 5.5 (each band) but the more band you get, the better it is for you. Some universities have different IELTS requirement where the minimum requirement is 6 or even more.
You can take IELTS classes, if you want to be guided in your process of learning. Click here to access the list of top IELTS institutes in Nepal. 
Instead if you'd like to learn on your own, here's the ultimate list of free online resources for IELTS preparation. 
Minimum cost to study in Australia from Nepal 2018
We've heard a lot of questions regarding studying in Australia from Nepal like: "How much does it cost to study medicine in Australia?" or "Is MBBS expensive in Australia?" and what not.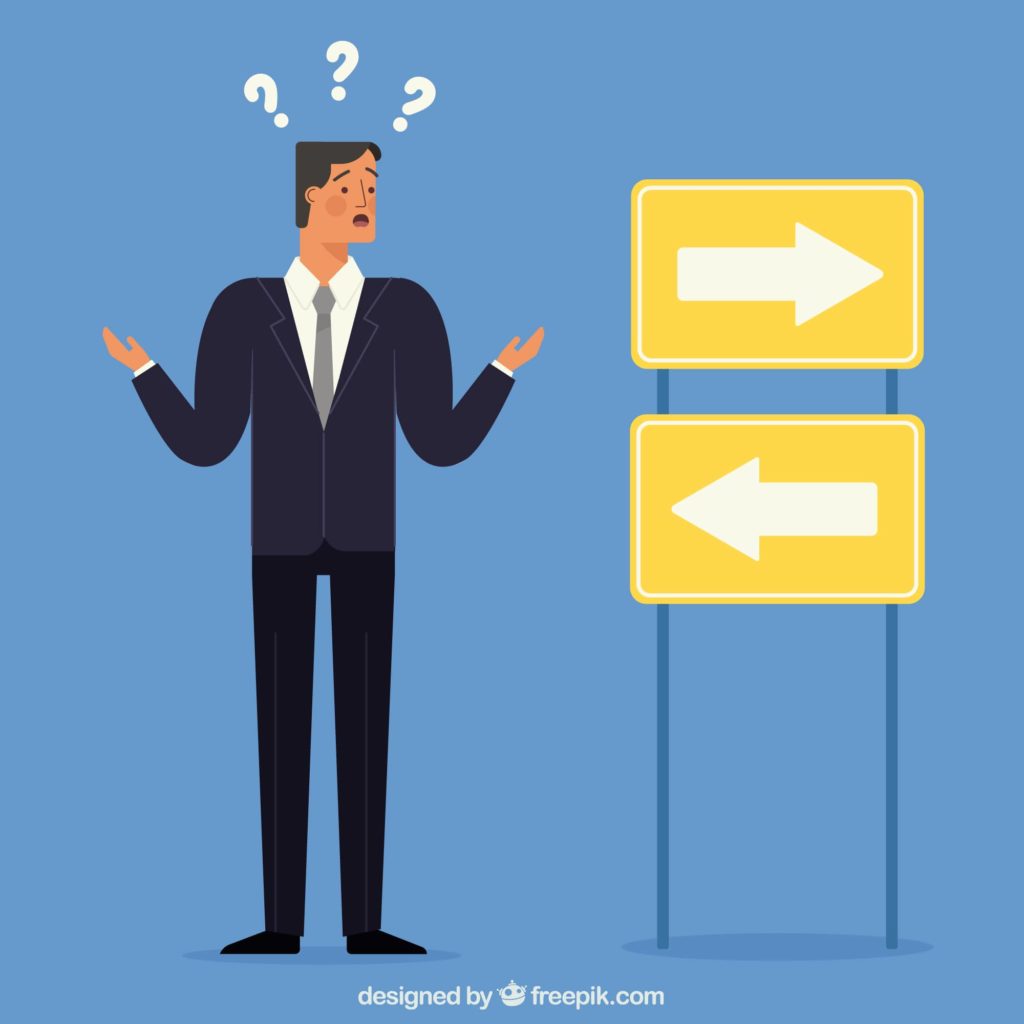 Well the answer is simple!
The total cost to study in Australia from Nepal varies based on the course which you are willing to take. The average estimated cost of study in Australia from Nepal is :
Undergraduate degree – AU$29,235
Master's degree – AU$20,000 (US$16,000) to $37,000 (US$29,600)
Doctoral degree – AU$14,000 (US$11,200) to $37,000 (US$29,600)
Source : https://www.topuniversities.com
Documents required for Australian student visa from Nepal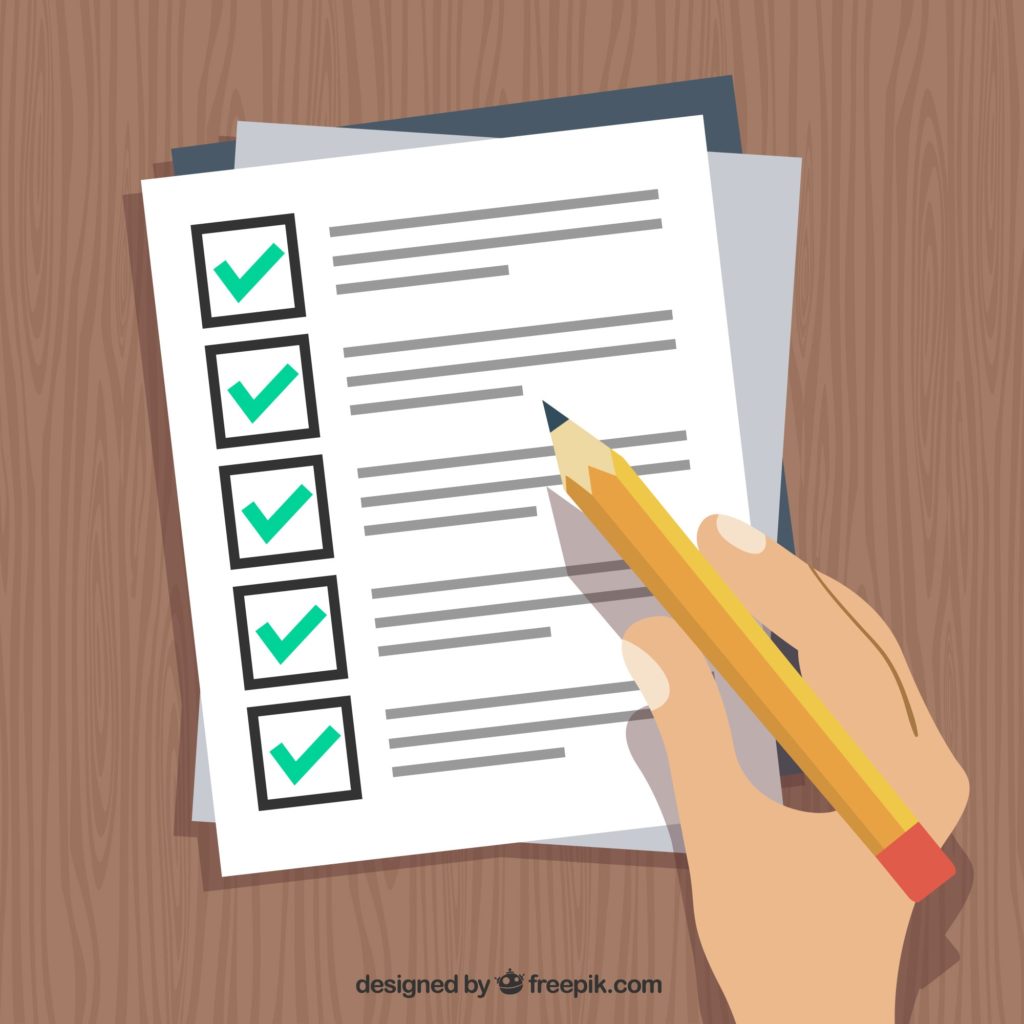 Here's a list of documents required for Australian visa :
All academic documents

IELTS/ TOEFL score

Property Valuation Certificate

Relationship certificate with sponsor (if you have a sponsor)

Police Report

Citizenship certificate

COE

SOP

Income source certificate

Financial documents
Safety in Australia
Australia is one of the most developed countries in the world and welcomes multicultural society from around the globe. Foreign students rate Australia as the safest study destination but according to a global survey rank, it is third for education system prestige. Presently, no incidents have been reported and active efforts have been made by the Australian government to prevent such untoward incidents from happening in future.
Weather in Australia
Australia is located in the southern hemisphere and due to the huge size of the country, it has most diverse geography and climate. Australia's summer starts in December and winter begins in June. Nearly a third of Australia is in the tropics where the average temperatures are in the mid 20 degrees Celsius. The southern areas are in a temperate zone.The southern parts of Australia have distinctive four seasons.Australia's north is in the tropics. There are two seasons, the dry and the wet, and both have high temperatures around the year.The center has a typical desert climate, hot days and cold nights, which can be freezing in winter.
States
New South Wales 
New south wales experience four seasons. Summers are warm and heaviest rainfalls occur from March to June.
Northern Territory 
There are two different climate zones in the northern territory: tropical and hot. The northern area experiences the tropical climate and the central regions experience the hot climate.
Queensland
Queensland experiences hot and humid as well as cool temperature depending upon the geographical location. Summer is generally the wet season and some locations experience the highest rainfall during summer.
South Australia
South Australia has two different kinds of weather: warm summers(December to February) and moderate winters.
Tasmania
This region has a cold climate resulting heavy snowfall in the winter. However, the weather is moderate in other seasons.
Victoria
Victoria has cold and dry summers and cool and rainy winters.
Western Australia
Western Australia faces a range of climatic conditions ranging from temperate to dry to rainy.
Lifestyle in Australia
Australia is huge size but most of the citizens live in bigger cities like Sydney, Melbourne, Perth, Brisbane, Adelaide, Canberra. Australia is known the world over as a liberal and democratic nation, these factors, combined with warm climate and exotic landscapes rank among the most popular destination for many. Australians are friendly and helpful people, with a great sense of humor. Australians love to play and watch sports like Australian football, rugby, and cricket.
This wonderful country has so much to offer but as a migrant, there is so much to learn.It might be expensive and rather far away, but Australia compensates for all that with the quality of life. Australia sits at ninth place on the Organisation for Economic Cooperation and Development's Better Life Index.
Student life in Australia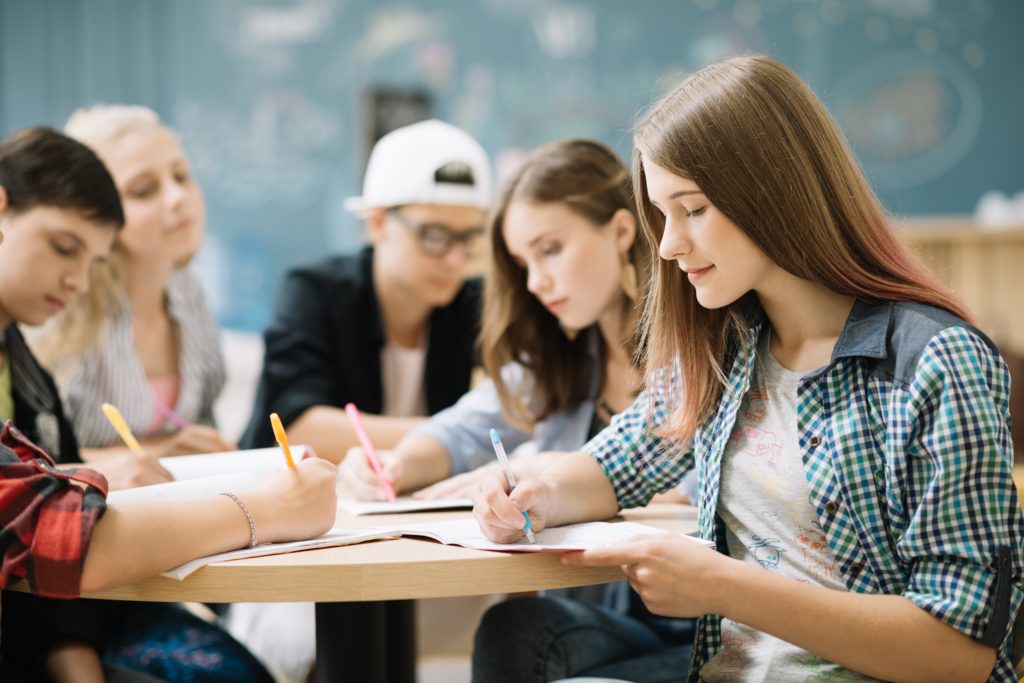 Life is easier for the students in Australia. Australia is culturally diverse and has a lot of different cultures. There is variety in religions, art, language and history. Students mostly live off campus i.e, on rental properties or hostels.
Accommodation
Unlike many other nations most university students do not live on campus, you can live in University-managed or with a private landlord in Australia. University managed accommodation can give catered or self-catered option. If you do not have any cooking skills then catered accommodation is a nice option for you. The cost will vary depending on your chosen state, city, and type of accommodation. You have to find out what shopping centers, hospitals and emergency service facilities, and other amenities are nearby before staying there.And one more thing wherever you choose to lie you should make sure that you know your contractual rights and responsibilities.
Admission process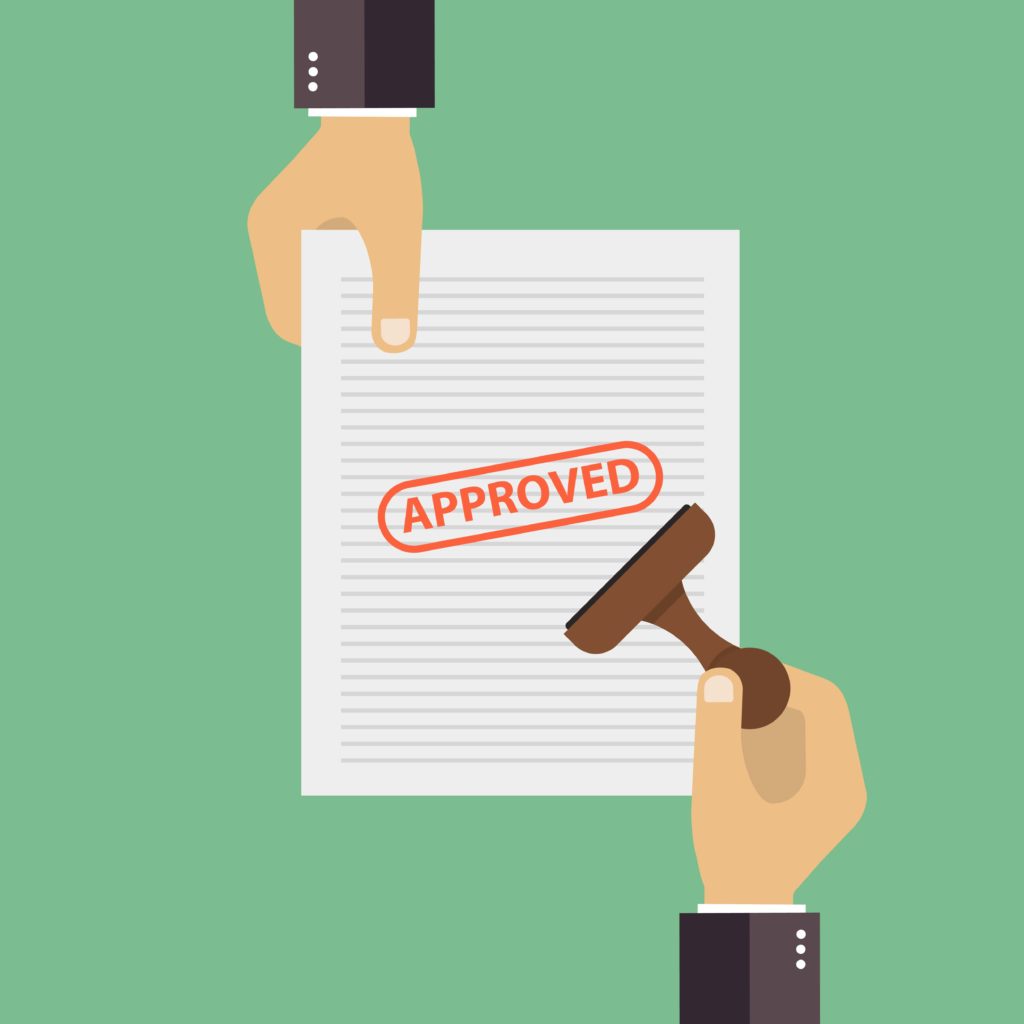 To get a Student visa for study in Australia you need to apply in both an institution and Australian Government.You must have to go through following steps for a visa :
– Decide which course you want to join and an institution for that.
– Submit your application to the desired institution.
– Receiving and accepting an Offer Letter.
– Receiving your electronic Confirmation of Enrollment (eCoE).
– Applying for your student visa.
You have to meet a range of entry requirements for your institution application and Visa application.
– English Language Requirements (IELTS, GRE scores).
– Academic requirements.
– At least, two academic reference letters from professors who have taught you most recently.
– Evidence of funds to support your study.
– Overseas student health cover.
In short, you have to follow these steps :
Registration

Profiling (academic qualifications, work experience, financial status, Career goals)

University & Course Selection

Document Editing ( Statement of Purpose (SOP), letter of recommendation (LOR), Essay)

Admission Review and Submission

Interview Preparation

Visa Counselling

Pre-Departure Information
Exams for Australia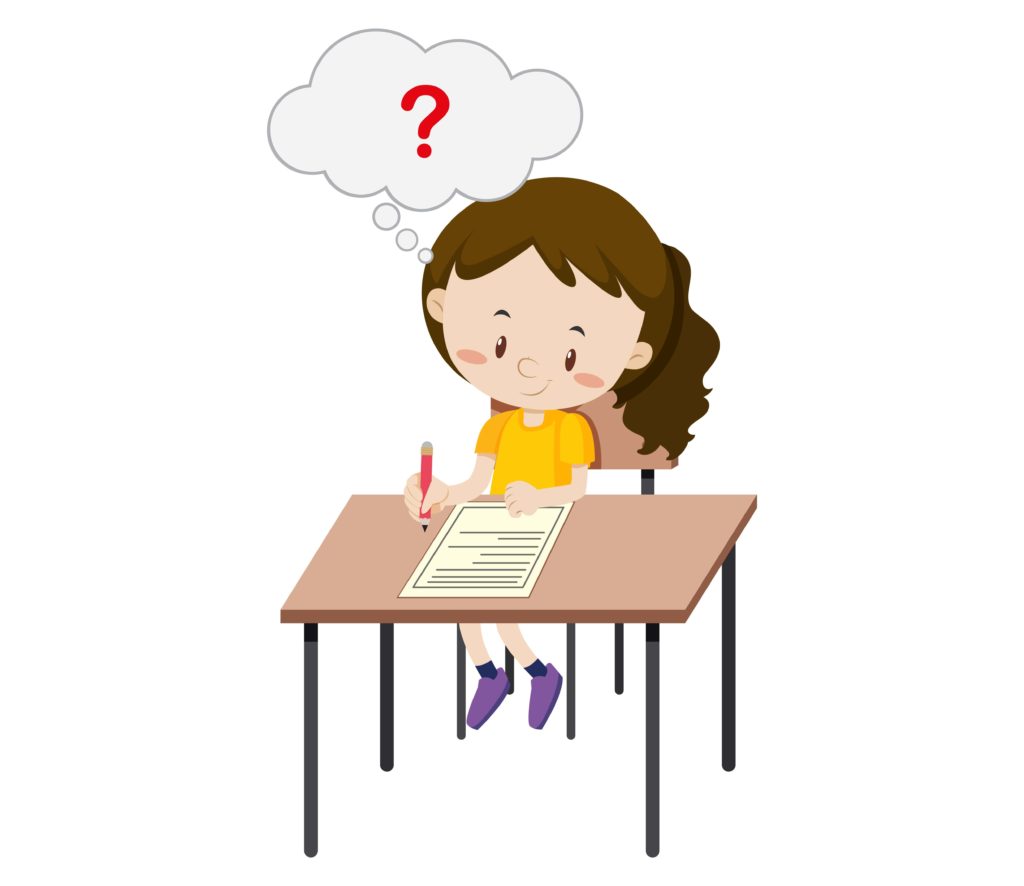 Language exams:- You have to take any of these standardized language tests:
Pearson Test of English (PTE)
General exams:-
GMAT

 – The Graduate Management Aptitude Test is used to measure the abilities of the potential MBA aspirant to undertake higher education in the field of business or management.
Cost of living in Australia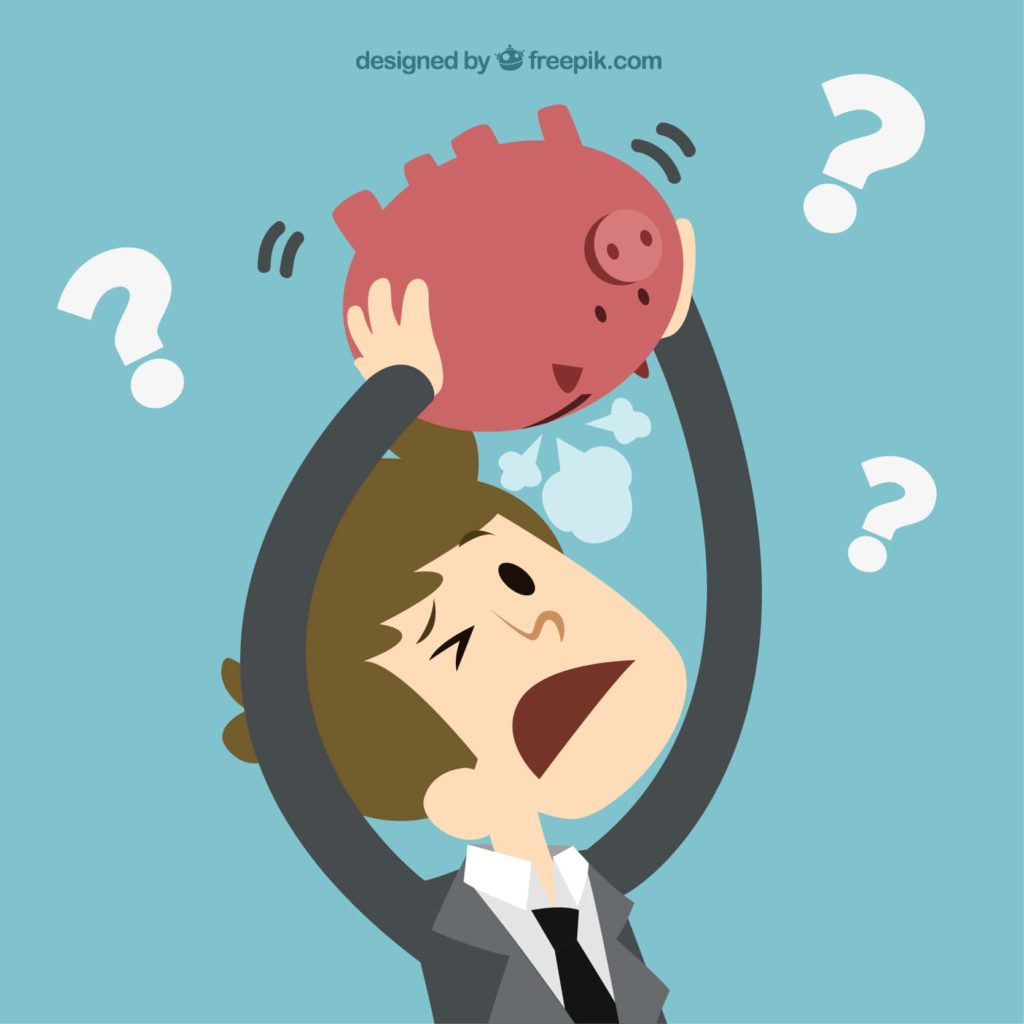 Living cost may vary from various cities and universities and your habit. On average you need to spend on following subjects:
Accommodation
Hostels – $95 to $160 per week

Room Rental – $80 to $210 per week

On campus – $90 to $280 per week

Homestays – $225 to $325 per week

Rental – $160 to $500 per week

Boarding schools – $10,000 to $24,000 a year
Other living expenses
Groceries and eating out – $70 to $300 per week

Gas, electricity – $30 to $150 per week

Phone and Internet – $20 to $60 per week

Public transport – $15 to $55 per week

Car (after purchase) – $150 to $260 per week

Entertainment – $50 to $160 per week
You must meet Department of Immigration and Border Protection financial requirements to receive a student visa for Australia. As per rule, the 12-month living cost is :
You – $19,830

Partner or spouse – $6,940

Child – $2,970
Student Visa for Australia
Visa duration depends on the program you choose it may be 6-months, 3-year. You must choose  12 and 52 weeks to be eligible for Student Visa. You must need Valid Passport, Non immigrant Visa Application, Application fee payment receipt, Confirmation of Enrollment Form, Acceptance letter, Letter from your current institution, Overseas health insurance receipt and 4 passport size photographs.
You have to pay $560 AUD (~400 €) for Student Visa(Subclass 500), Price is always the same no matter the length of your studies.You can renew Student Visa as many times as you want, as long as you are enrolled in a course approved by CRICOS. The government may question the genuineness of your application if you have had multiple student visas in past.
It takes anywhere between 8 to 12 weeks on average depending on individual's background, So it is advised to apply three months prior to their course commencement. Students are allowed to work up to 40 hours per week but spouses of Masters and PhD students can work unlimited hours.
To be eligible for a Partner Visa you must be married to, or in a de-facto relationship, with an Australian citizen or permanent resident. The partner of the student gets a dependent visa and valid work permit for the same duration as the primary applicant.
Employment Prospects
You will have to work to pay off the rent and your college fees. Even if you do not have a certificate, you can work part time and make some bucks.
Here's a list of part time jobs that you can find in Australia as a student.
What you need before departure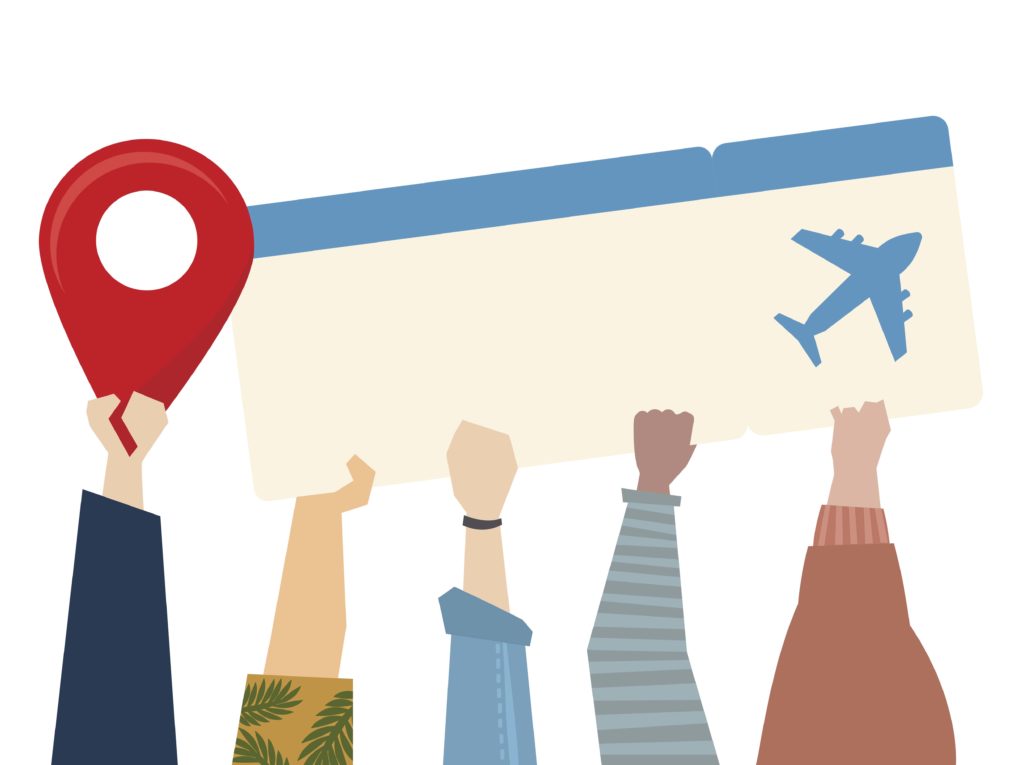 After your Visa approval, the next step is to start planning for your arrival. Here is the checklist to help you plan your departure:-
Passport

Visa

Student enrollment and Orientation documents

Bank

Mail(You need to provide email address so they will provide necessary)

Health insurance(Overseas student health cover)

Travel Insurance

Phone (unlock it and suspend your contract)

Airfares( Plane tickets)

Check-up at the doctor

Contact Details

Australian Currency

Accommodation (notice)

Important papers( Scan your all documents and store in safe drive it will help you in case you lost, robbery or theft.)

You should have to bring these things with you(Check your baggage weight, IDs and important documents, Address details, Visa information, Information about Nepalese Embassy, Bank account /ID/Password, Health insurance info, International driving licence, Jackets, Travel guide, Adapters for charger )
It's Better to know these things in Australia
Travel: You can travel in the cities by public transportation, such as buses, taxis, tram or trains. If you need more flexibility and freedom you can use your car which is most economical too. So it is preferred that you should have to learn driving before arriving in Australia.
Basic Cooking: Foods in bigger cities may cost higher than your home city so it is hard to manage money if you go restaurant every time for a meal. Also, it's hard to find your local taste there so you should have basic cooking skills.
Greetings: 'Hi how are you?' and 'Hi how are you going?' are standard casual greetings in Australia.
Show some respect: You should respect Aboriginal people in Australia.
Go bananas: Australian uses Banana bread on every breakfast menu so learn to love it.         
It's Hot there: Because of humid air, it gets really hot there in summers. Some cities feel above 45°C this year so you need to prepare for this.
Rules and Regulations: you have to pursue a consistent study program that has been approved by the Australian government, you have to fulfill all of the study programs in which you enrolled, you should maintain satisfactory attendance in course program; Maintain Overseas Student Health Cover.
What after Completing study?
You can do further studies: You can complete further studies or gain a higher qualification in Australia. This could extend your stay permit and also gain more advanced qualifications and skills that will assist you in gaining employment in Australia.
You can Return to Home:  If you don't want to stay in Australia then you can return to your home after graduation.You will need to cancel services such as electricity, bank accounts and your mobile phone account; pay final bills; sell any large items that you can't take home with you, and (if you are renting) end your lease and hand back the keys.
You can Extend your Stay:   You can extend your stay temporarily for many reasons like travel, attending for the graduation ceremony, gain professional work experience, continue working for your current employer,  and many more.
You can apply for PR:  If you want to live and work in Australia then you can apply for permanent residency..